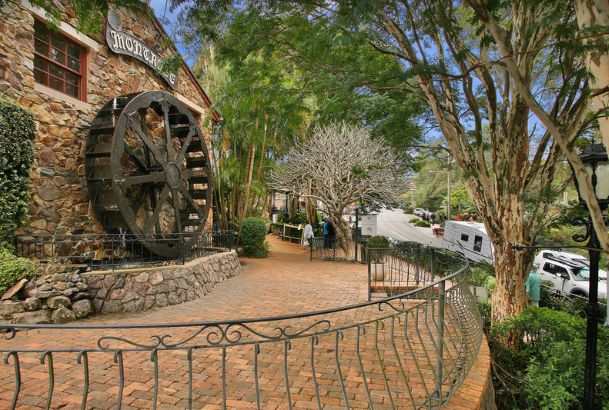 5 Day Christmas in July | DEPARTS Mon. 26th July 2021
Relax and explore the beautiful Sunshine Coast. Basing ourselves in the charming village of Montville we discover that the Sunshine Coast has more than meets the eye. From the gorgeous hinterland, to stunning scenery and crystal blue waters, our Christmas in July escape will have something for everyone
10 Day Outback Stations | DEPARTS 17th May 2021
Travelling all the way in a luxury 4WD coach from Yeppoon/Rockhampton and return we are going to explore and stay on outback Qld properties like Charlotte Plains Station, Kilcowera Station and Ray Station, as well as outback Qld Towns like Eromanga on this very special Station Stay hopper tour. (Max 16 Passengers)                                                  
11Day Adelaide through the Red Centre | DEPARTS Mon. 14th Jun 2021 (EXPRESSION OF INTEREST)
The vast beauty of inland Australia and the remarkable communities dotted along the way will combine to create a fascinating touring experience. We begin in Adelaide, with its spacious boulevards and vibrant inner-city districts then continue to the top of the Spencer Gulf and beyond. One of the many highlights is a two day visit to Coober Pedy – one of the most unique places in Australia and perhaps the world!  Next we continue to Uluru and Alice Springs where Central Australia is showcased. 
13 Day Adelaide and the SA Riverland | DEPARTS Mon. 23rd Aug 2021 (EXPRESSION OF INTEREST)
Adelaide is a city that has it all. Small enough to avoid traffic jams, big enough to be full of diverse exploration. Then, we tour into the Riverland Region where the cool waters of the Murray River feed wetlands and floodplain forests. Warm sandy landscapes are transformed into carpets of vineyards, citrus, and almond groves. Discover stories of bush rangers and ghosts and sample delicious produce.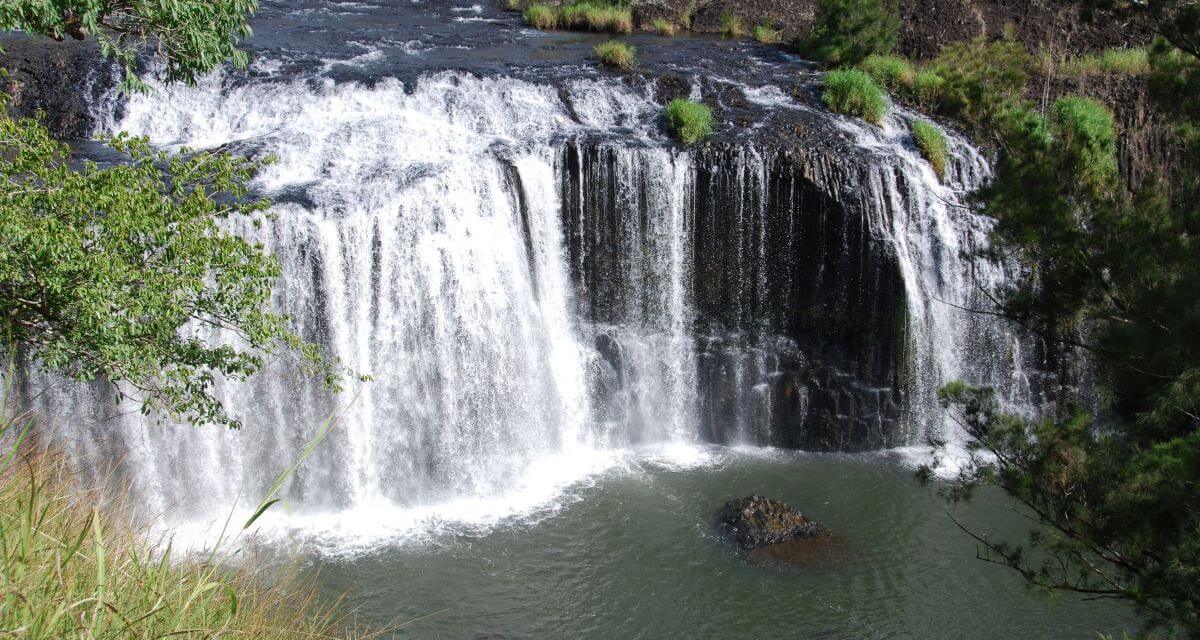 13 Day Cairns to Darwin | DEPARTS Mon 7th June 2021 (EXPRESSION OF INTEREST)
What a tour! Travel across the country's tropical Australian savanna, touching parts of the "Savannah Way" that links Queensland, the NT and Western Australia. Witness ancient land formations, relax in rejuvenating hot springs and journey off the beaten track, meeting locals who live in some of the most remote parts of Outback Australia.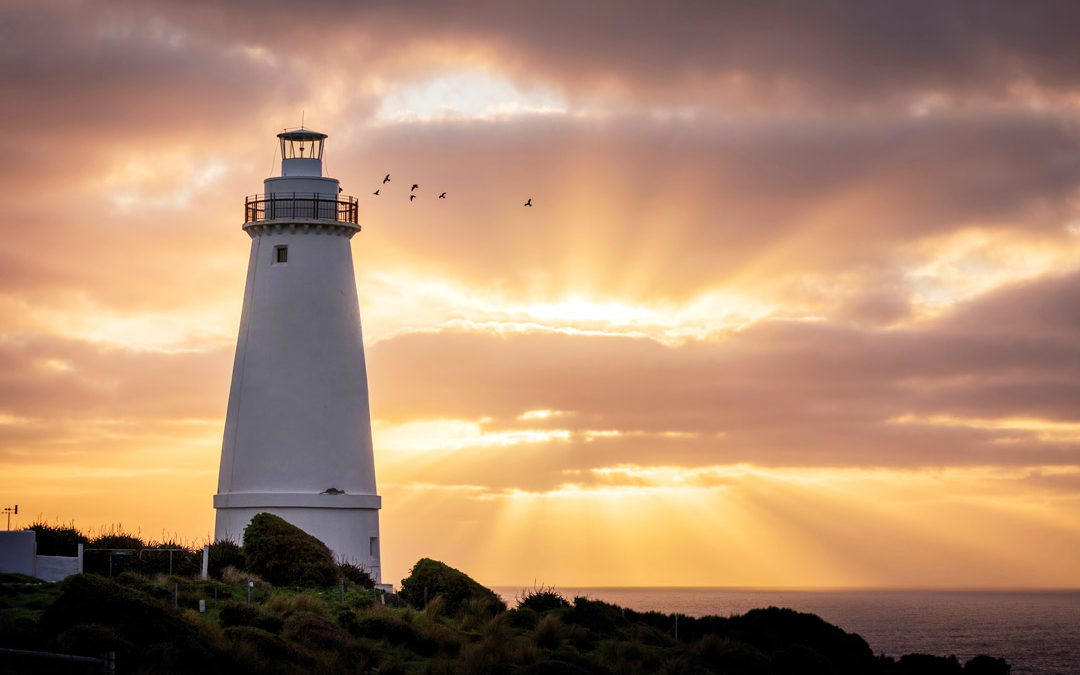 12 Day Great Ocean Road & Kangaroo Island | DEPARTS Fri 12th Nov 2021
We set off to experience one of the world's most scenic coastal drives, uncovering inspiring landmarks and pristine rainforests along the spectacular Great Ocean Road. Then we journey across the sea to explore the unmistakable sanctity of Kangaroo Island with it's history, unique wildlife and more!
10 Day Melbourne to Canberra | DEPARTS Mon 20th Sep 2021 (EXPRESSION OF INTEREST)
Much of East Gippsland, the South Coast of NSW and areas around Canberra were affected by the January 2020 bushfires but they are back flourishing and eager to have visitors, so this seems like an ideal spot to spend 10 days!
10 Day King & Flinders Island Special | DEPARTS Tue 22nd Feb 2022
Discover the sights, sounds and wonderful local produce of King Island and the unspoilt natural beauty of Flinders Island!
29 Day Western Canada, Yukon & Alaska | DEPARTS Fri 19th Aug 2022
This tour has been painstakingly designed especially for our clientele utilising plane, train, coach and ship over the full tour. The Alaskan (or Alcan) Highway by coach is just something spectacular and rarely done these days by international tourist groups.  Starting from home we fly to Vancouver to start our adventure by travelling west to east in southern British Columbia & up through the western side of Alberta (Eastern side of the Rocky Mountains), before crossing back into the north east of British Columbia & on up through the heart of the Yukon Territory.  Onwards then via the Klondike Highway across the border to Alaska in the USA, here we travel into the centre of Alaska getting the real feel of this amazing area and the locals that live here, before joining a relaxing Inside Passage Cruise back to Vancouver!