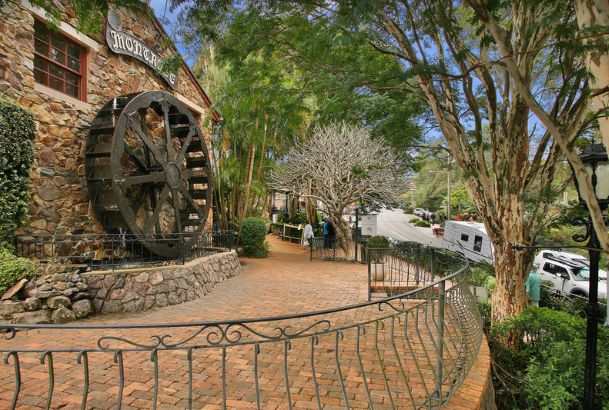 5 Day Christmas in July | DEPARTS Mon. 26th July 2021
Relax and explore the beautiful Sunshine Coast. Basing ourselves in the charming village of Montville we discover that the Sunshine Coast has more than meets the eye. From the gorgeous hinterland, to stunning scenery and crystal blue waters, our Christmas in July escape will have something for everyone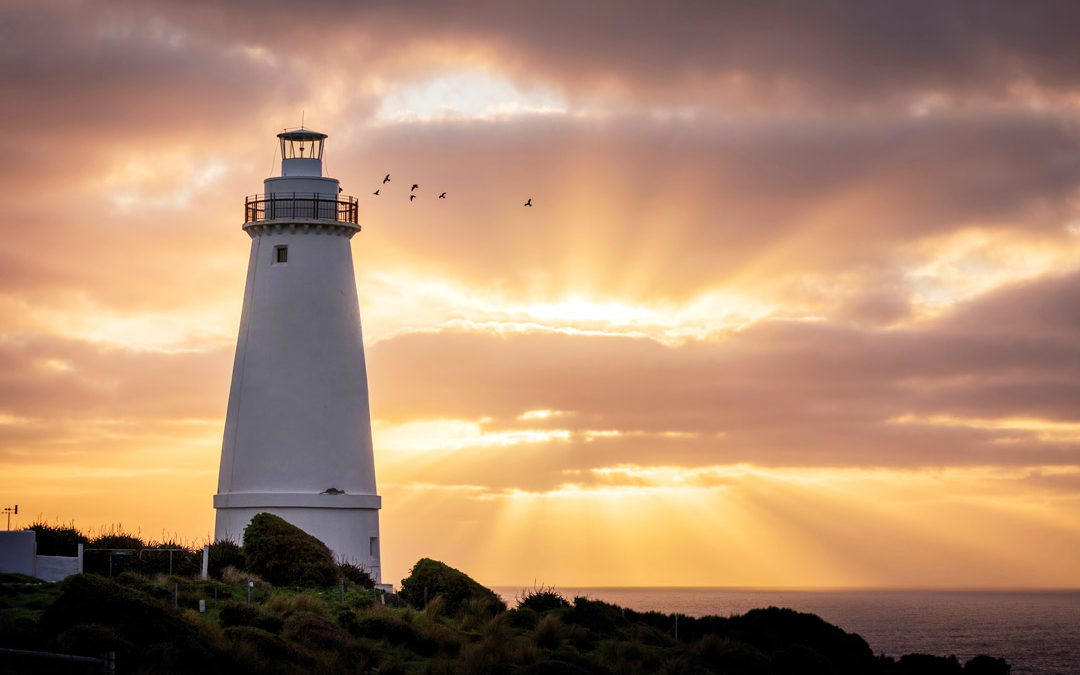 12 Day Great Ocean Road & Kangaroo Island | DEPARTS Fri 12th Nov 2021
We set off to experience one of the world's most scenic coastal drives, uncovering inspiring landmarks and pristine rainforests along the spectacular Great Ocean Road. Then we journey across the sea to explore the unmistakable sanctity of Kangaroo Island with it's history, unique wildlife and more!
10 Day King & Flinders Island Special | DEPARTS Tue 22nd Feb 2022
Discover the sights, sounds and wonderful local produce of King Island and the unspoilt natural beauty of Flinders Island!
29 Day Western Canada, Yukon & Alaska | DEPARTS Fri 19th Aug 2022
This tour has been painstakingly designed especially for our clientele utilising plane, train, coach and ship over the full tour. The Alaskan (or Alcan) Highway by coach is just something spectacular and rarely done these days by international tourist groups.  Starting from home we fly to Vancouver to start our adventure by travelling west to east in southern British Columbia & up through the western side of Alberta (Eastern side of the Rocky Mountains), before crossing back into the north east of British Columbia & on up through the heart of the Yukon Territory.  Onwards then via the Klondike Highway across the border to Alaska in the USA, here we travel into the centre of Alaska getting the real feel of this amazing area and the locals that live here, before joining a relaxing Inside Passage Cruise back to Vancouver!