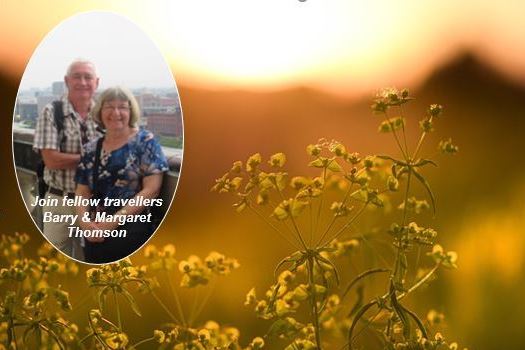 11 Day Spring Wildflowers. WA| DEPARTS Sun 9th October 2022
(Hosted by Specialty Travel)
Karri Forests, Tingle Trees, and the Gloucester Tree! Spring Wildflowers and remarkable coastlines. Join Barry & Margaret Thomson for a tour to Perth and Western Australia's Southwest – featuring The Margaret River, Albany, Esperance, and Wave Rock!
6 Day Victoria - Gardens & Grandeur | DEPARTS Sat 5th Nov 2022
(Hosted by O'Shannessy's Tours)
Welcome to Victoria's Western District. This historic area offers the opportunity to experience the bygone days of the goldrush, which made Victoria the wealthiest state in the nation. Regional cites boast a wealth of historic architecture.
See some magnificent grand homesteads and gardens with serpentine paths, sweeping lawns and picturesque formal and informal elements.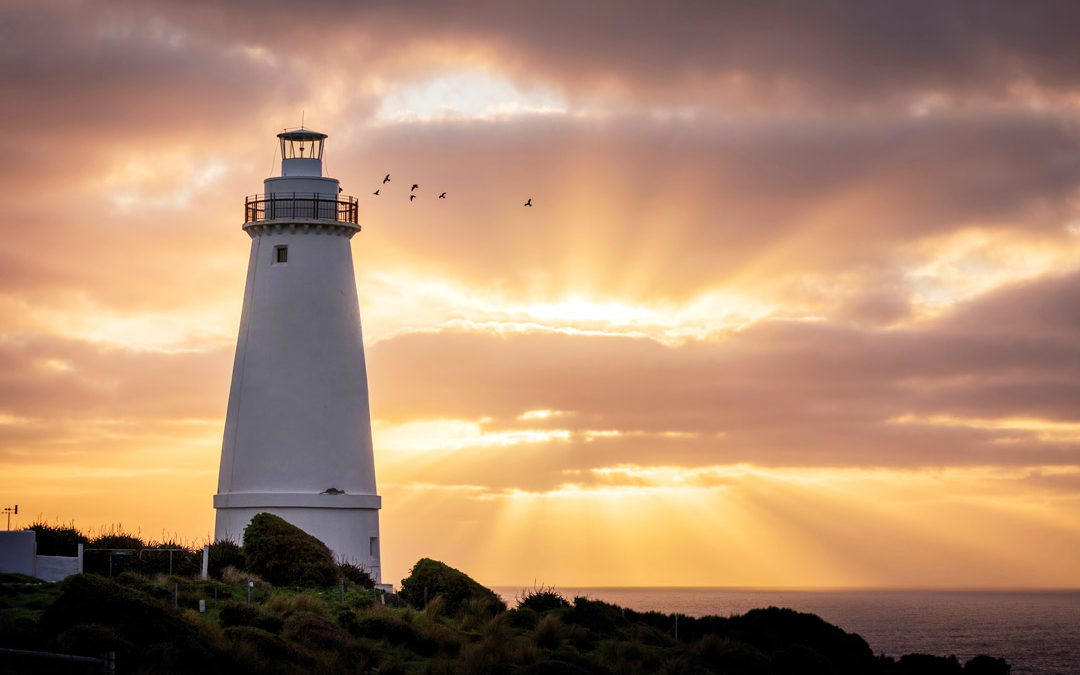 14 Day Tasmania Explorer| DEPARTS Sun 20th Nov 2022
(Hosted by CT Travel)

Experience Tasmania's spectacular rugged beauty dotted with the colours of spring. Journey into pristine wilderness by land and river and uncover the compelling convict heritage set deep within the historical towns.
HIGHLIGHTS: Bruny Island, Port Arthur Historic Site, Cradle Mountain, Arthur River and much more!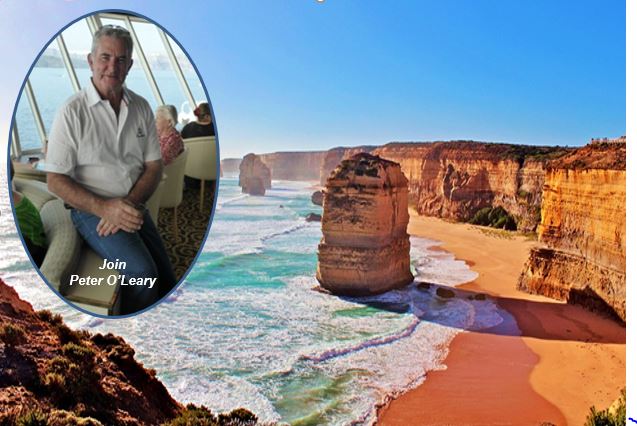 11 Day Great Ocean Road & Kangaroo Island| DEPARTS Fri 18th Nov 2022
(Hosted by Specialty Travel)

Set off with Peter O'Leary to experience one of the world's most scenic coastal drives. Uncover inspiring landmarks and behold the pristine rainforests along the spectacular Great Ocean Road. Journey across the sea and explore the unmistakable sanctity of Kangaroo Island. With historic towns, unique wildlife, and wonderful produce this will be a holiday to remember.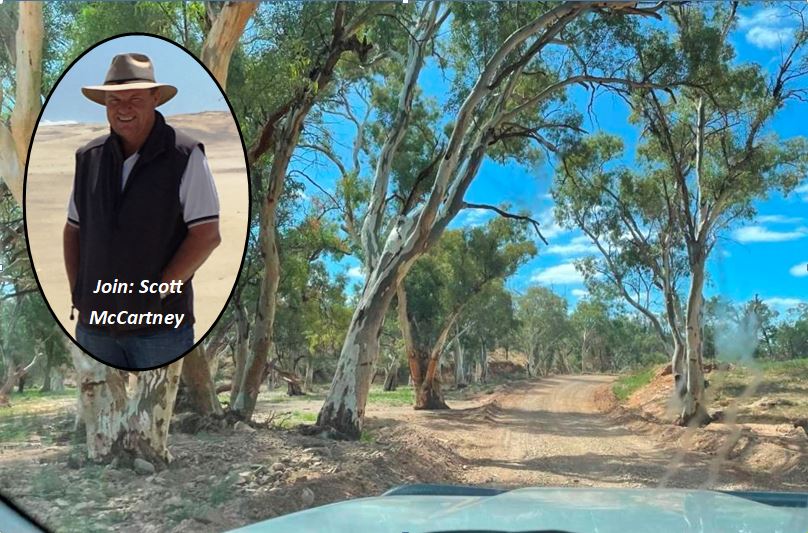 14 Day Flinders Rangers & Princess Cruises Combo| DEPARTS Wed 22nd March 2023
(Hosted by Specialty Travel)

 Be surrounded by ancient mountain ranges, spectacular gorges, sheltered creeks and Glorious Colours of the Flinders Rangers, with visits to both Wilpeena Pound & Arkaroola. Combine this with a Luxury Cruise on board the Majestic Princess the latest generation of Ship to visit Australian Shores, visiting Adelaide, Hobart, Melbourne, culminating in the Magnificent Sydney Harbour.
28 Day Canada & Alaska including Princess Cruise| DEPARTS Sat 20 May 2023
(Hosted by Specialty Travel)

This tour has been painstakingly designed especially for our clientele utilising plane, train, coach and ship over the full tour. The Alaskan (or Alcan) Highway by coach is just something spectacular and rarely done these days by international tourist groups. We kick off from home and fly to Vancouver to start our adventure by travelling west to east in southern British Columbia. Our tour takes us up through the western side of Alberta (Eastern side of the Rocky Mountains), before crossing back into the north east of British Columbia, on up through the heart of the Yukon Territory then via the Klondike Highway across the border to Alaska in the USA. Here we travel into the central south-western side of Alaska getting the real feel of this amazing area and the locals who live here, before joining a relaxing 7 night Inside Passage Cruise back to Vancouver!