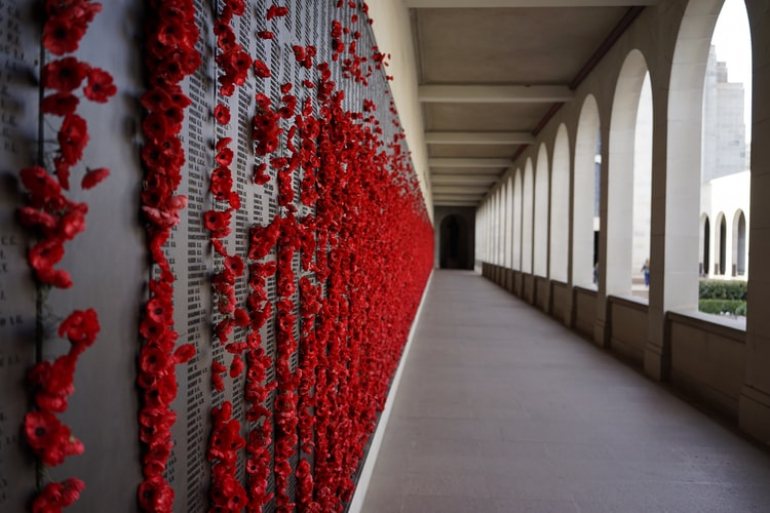 7 Day Autumn Leaves & Canberra| DEPARTS Fri 21st April 2023
(Hosted by O'Shannessy's)

Experience our Nations capital in all its Autumn glory,as well as the chance to join in with the nation as we remember our fallen heroes. Canberra in Autumn is spectacular. To be in Canberra on ANZAC day is a special occasion. Our tour includes the ANZAC Day Dawn Service, and the ANZAC Parade as well as the closing ceremony at the National War Memorial.
We also visit the National Portrait Gallery, the National Arboretum and Lanyon Homestead.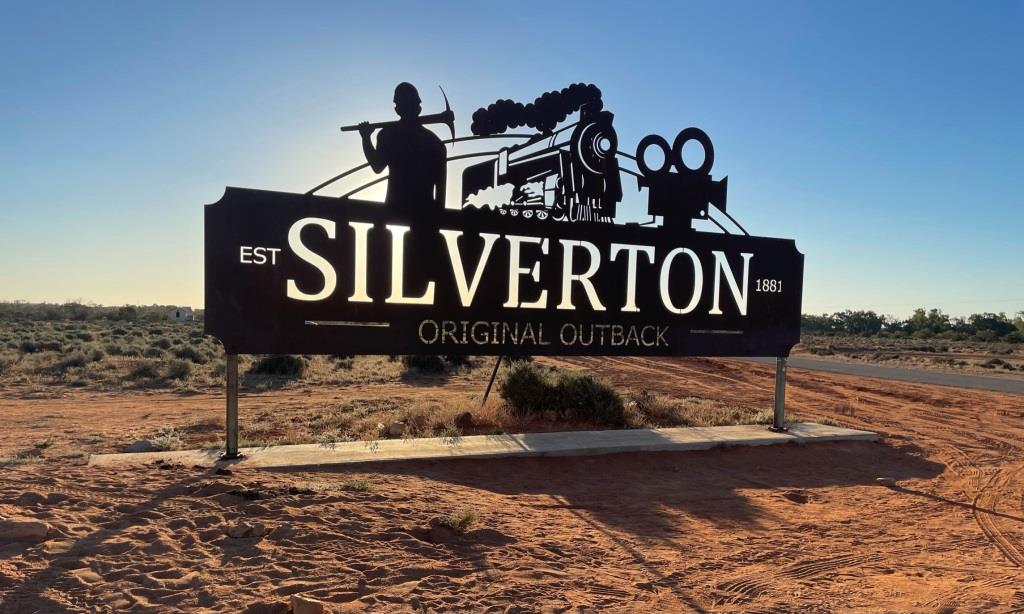 7 Day Silver City & Silo Art| DEPARTS Monday 15th May 2023
(Hosted by O'Shannessy's)

As Australia's first heritage listed city, Broken Hill is a living breathing time capsule. It is a place of huge skies, red rocky earth and a rising modern art scene, all set amidst a sprawling desert landscape. A true outback city its secrets are just waiting to be
discovered. If you love a classic old fashioned country pub, or a great modern cafe along with museums and historic Aussie rural architecture, then this tour has something for you!
10 Day Festival of the Celts| DEPARTS Tue 2nd May 2023
(Hosted by O'Shannessy's)

With cool summers, a rich cultural history and stunning rolling countryside, the Glen Innes Highlands is the home of Australia's premier Celtic Festival. Held amidst the ethereal Australian Standing Stones this celebration of all things Celtic includes a street parade, dancing, massed pipe bands and poetry. Be completely absorbed by the unique history of the Celtic nations.
5 Day Gardens & Culinary Delights around Melbourne| DEPARTS Thu 27th April 2023
(Hosted by O'Shannessy's)

Based mostly in the heart of Melbourne, each day will be spent touring out to delightful scenic destinations like the Mornington Peninsula and historic Heronswood Gardens and Cruden Farm, Cloudhill Gardens in the Dandenong Ranges and magnificent St Erth at Blackwood. One night is spent in the historic goldfield's town of Creswick, the birthplace of Norman Lindsay one of
Australia's most celebrated artists. Come and enjoy some culinary delights while you marvel at some truly magnificent public and private gardens.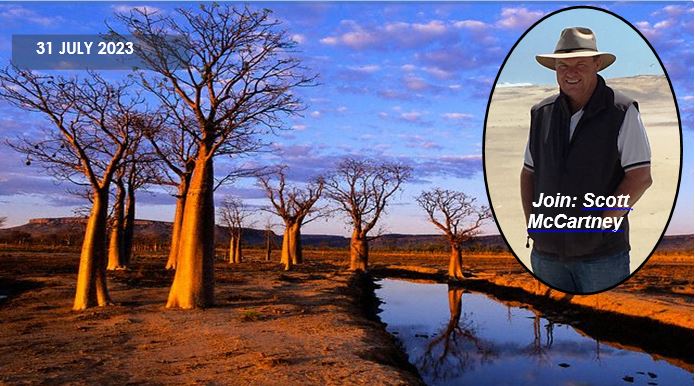 14 Day Pilbara & WA Coral Coast| DEPARTS Monday 31st July 2023
(Hosted by Specialty Travel)

With its stunning ancient gorges, endless stretches of white sandy beaches and untouched coral reefs.  We commence our journey in the Port City of Port Headland, before heading south to the Iron Ore Power House of Australias Pilbara Region. From here we explore the magnificent Karijini National Park, before heading back to the Coral Coast.
From here we follow the Coast, alll the way through to Perth, visiting Western Australia's tourist highlights.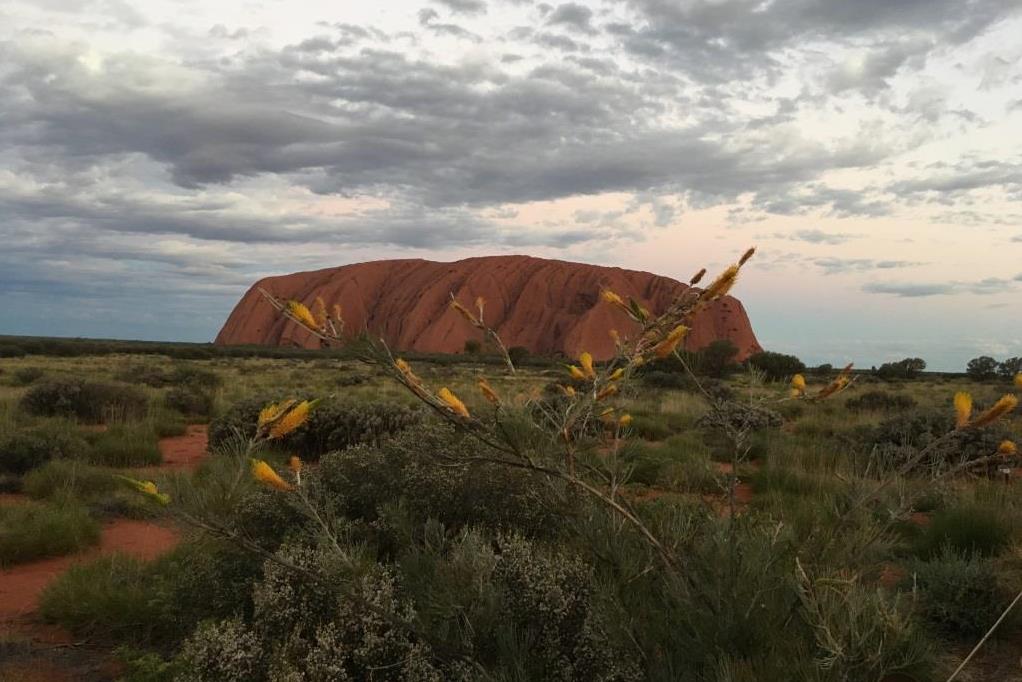 17 day Heart of Australia| DEPARTS Monday 19th June 2023
(Hosted by O'Shannessy's)

Melbourne to Darwin
Australia's fiery Red Centre is the spiritual heartland of the Outback. It is a living breathing cultural landscape as old as time, with fascinating geological landforms, pockets of lush growth around its many watering holes and an abundance of unique wildlife. Marvel at the magnificence and ever changing colours of Uluru and be enchanted by the soaring rock domes of Kata Tjuta, 500 million years in the making.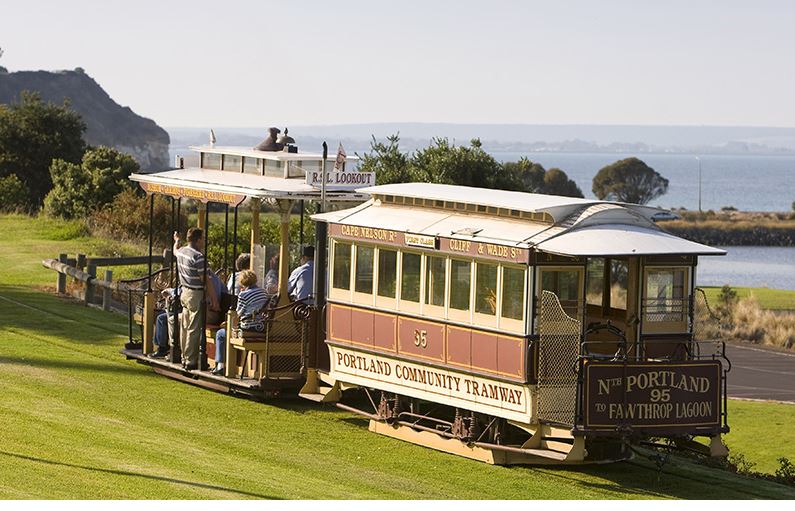 5 Day Portland Coastal Gem | DEPARTS Monday 4th Sep 2023
(Hosted by O'Shannessy's)

Get back to nature and delve into history in this thriving city by the sea. See streets dotted with beautiful heritage buildings, peer out from Port of Portland to where the whales often come to play or glimpse the Gannets, with their almost 2 metre wing-span, the only colony of these beautiful birds in Australia. Portland's waterfront is also a hive of activity, there are big ships loading up local produce, the fishing fleets unloading their catch and sometimes you'll spot a seal or blue whale. Portland is a real coastal gem!
6 Day Gardens & Grandeur| DEPARTS Sat 4th November 2023
(Hosted by O'Shannessy's)

Victoria's Western District and its magnificent regional cities boast a wealth of historicarchitecture. Many of these grand homes and gardens were established during the pastoralist era when much of the best farmland was set aside for agriculture.
These magnificent gardens are typical of the region with many offering large areas of picturesque parklands with both formal and informal areas, sweeping paths and large trees framing distant landscape views. Escape to this beautiful region and enjoy strolling through